BMW 520d SE Saloon Automatic
£377.96+VAT
£13.50 per day*
28 days rental
£377.96 based on 1000 miles (£13.50 per day*)
£482.43 based on 2000 miles (£17.23 per day*)
£555.55 based on 3000 miles (£19.84 per day*)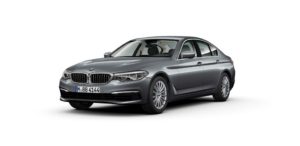 Other models are available on request. Shorter and longer terms available. All rentals are subject to vat and are based on you covering the vehicle with fully comprehensive insurance policy.
Terms And conditions available on request. Enquires@pac-solutions.co.uk
*based on 28 days and 1000 miles. All Rentals are subject to VAT at the prevailing rate.
---